Fifty years ago, Australia's best racing drivers stepped into 5-litre, V8-powered open-wheelers to fight it out at the Australian Grand Prix. At the Formula 1® Heineken® Australian Grand Prix 2022, some of the rising stars of the sport will do something similar in modern version of the same cars.
The Australian-developed racers are powered by modern 560-horsepower V8s, and will race three times over the course of the weekend. With a modified 5.28km circuit facing them, they be fighting for any small advantage in Qualifying and the races.
Leading the way on the entry list is the 2021 Australian Gold Star winner, former international Joey Lawson, and his teammate Zane Goddard. As well, the 2022 points leader Tim Macrow is bound to be close to the leaders in the UCS Group Racing entry.
But the will face a few new faces. One of them is James Davison, a regular at the Indianapolis 500 in recent years, and a driver with strong links to the event. His grandfather Lex Davison is a four-time Australian Grand Prix winner, while his father Jon Davison was one of the leading racers in Formula 5000 in the 1970s.
The S5000s will appear on all four days of the event, with three races on Friday through Sunday. They are fast, they make all the right noises and are sure to be of the favoured categories over what promises to be a huge weekend.
The Formula 1® Heineken® Australian Grand Prix 2022 is back and it's bigger than ever - boasting an on-track bonanza, that features the world's best and emerging drivers. Don't miss a second of the action!
Track Schedule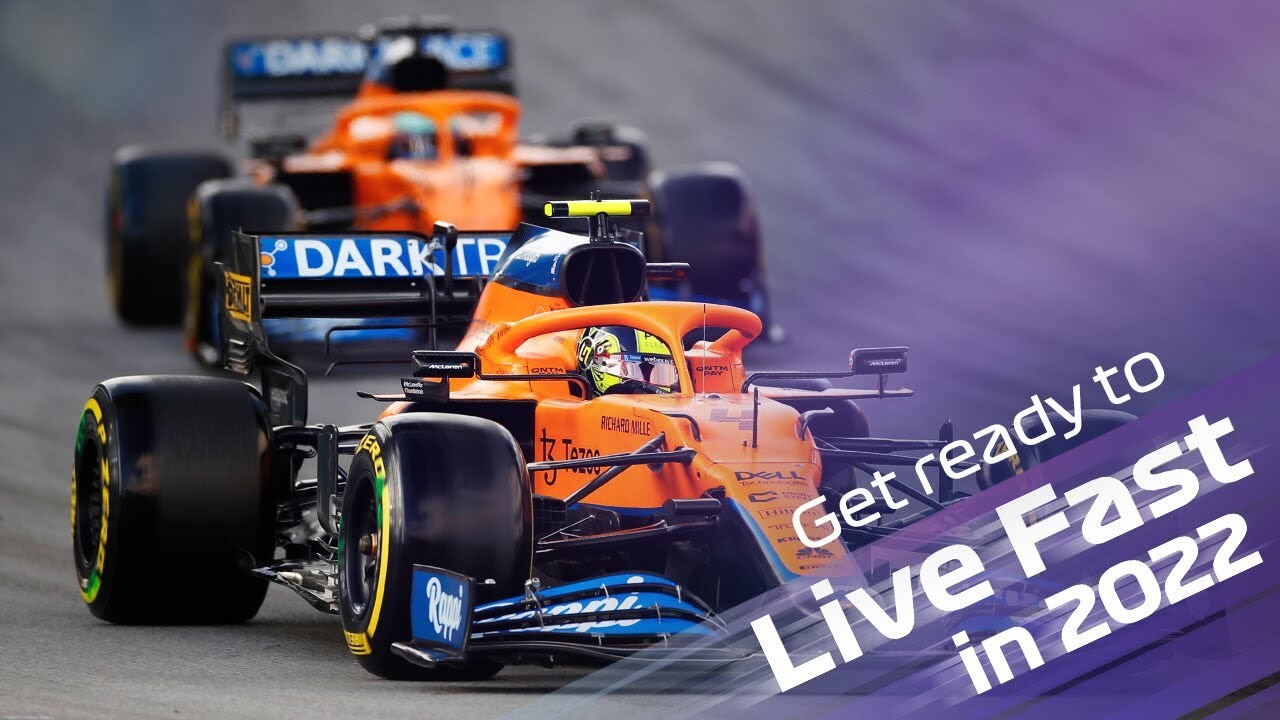 Schedule & Results
Don't miss any of the S5000 action on-track at the Formula 1® Heineken® Australian Grand Prix 2022.
| Date | Time | Event | Results |
| --- | --- | --- | --- |
| Thursday, April 7 | 10:30 - 10:55 | Practice 1 | |
| Thursday, April 7 | 13:10 - 13:35 | Practice 2 | |
| Thursday, April 7 | 16:40 - 17:05 | Qualifying | |
| Friday, April 8 | 10:20 | Race 1 | |
| Saturday, April 9 | 17:15 | Race 2 | |
| Sunday, April 10 | 10:25 | Race 3 | |