In 1906 the face of motorsport changed forever when a band of Italian daredevils decided to hold a race – on the public roads, such as they were at the time, of Sicily. More than 100 years later the spirit of that event, the Targa Florio, lives on, as a part of the Formula 1® Heineken® Australian Grand Prix 2022.
For generations 'the Targa' was a test of man and machine as drivers and their cars – including those that competed in the World Sportscar Championship! – took to the roads, dodging rocks, dogs and the odd spectator as speeds similar to those of Formula 1 cars.
After the original event was discontinued in 1977 over the inevitable concerns over safety, a number of highly organised events on closed roads have provided enthusiasts and their beloved motor cars with the opportunity to reminisce about 'Targa', in a much safer environment.
The Targa Florio Australian Tribute provides car enthusiasts seeking a finer, Lifestyle motoring experience with a four-day festival that excites and delights all the senses. Competitors from around the country assembled in Port Leo to drive to Flinders on Monday, from Flinders to Inverloch on Tuesday, from there to Healesville in the iconic Yarra Valley on Wednesday and then proceed to Albert Park on Thursday.
Along the way, competitors and their classic cars took on a number of challenges, including competition at the Bryant Park circuit, before settling in for the Albert Park weekend, and completing demonstration laps on each of the four days.
The Formula 1® Heineken® Australian Grand Prix 2022 is back and it's bigger than ever - boasting an on-track bonanza, that features the world's best and emerging drivers. Don't miss a second of the action!
Track Schedule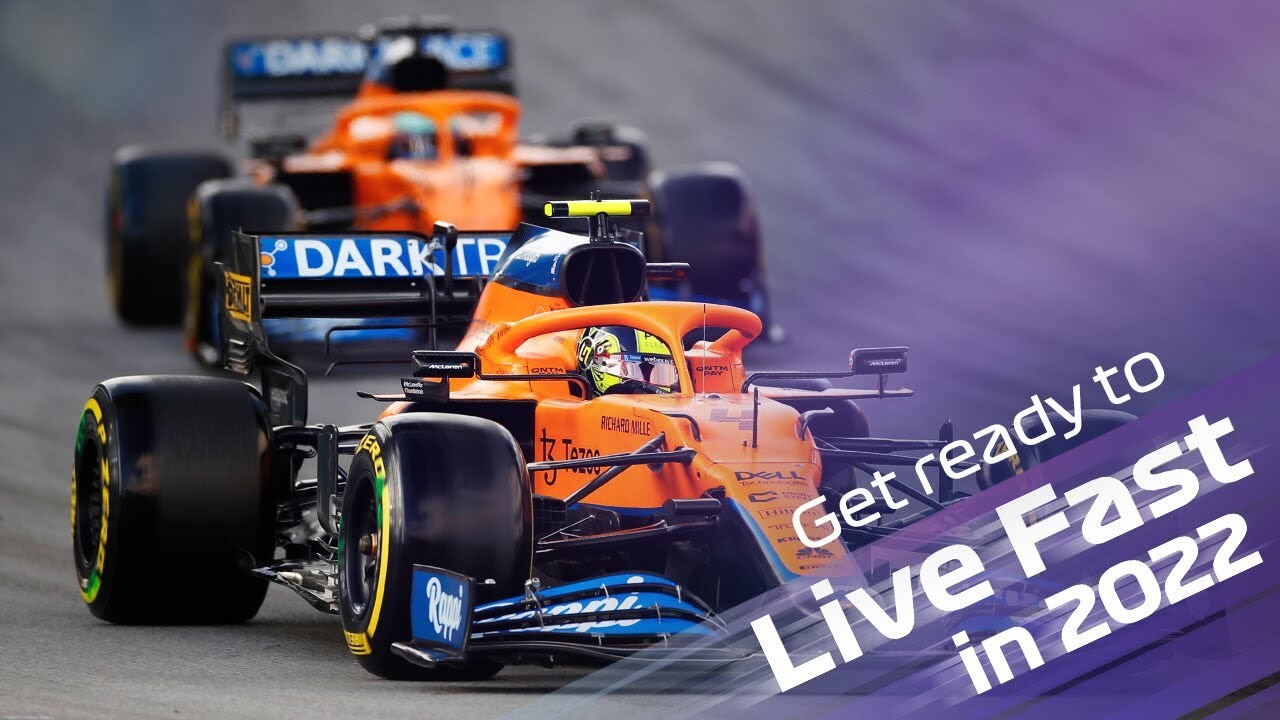 Schedule
Don't miss any of the much-loved Targa Florio Australian Tribute Rally's at the Formula 1® Heineken® Australian Grand Prix 2022.
| Date | Time | Event |
| --- | --- | --- |
| Thursday, April 7 | 15:40 - 15:55 | Targa Florio Parade |
| Friday, April 8 | 09:10 - 09:30 | Targa Florio Parade |
| Saturday, April 9 | 11:30 - 11:50 | Targa Florio Parade |
| Sunday, April 10 | 10:00 - 10:15 | Targa Florio Parade |