Some of the fastest cars in the world have faced off on Speed Comparisons in past events at Albert Park but the one at the Formula 1® Heineken® Australian Grand Prix 2022 will raise eyebrows as never before.
It is one thing to have drivers of the calibre of Supercars Hall of Famer Jamie Whincup, Australian Rally Champion Harry Bates and Bathurst 1000 winner Luke Youlden racing against each other, and against the clock. But this time around, the machines in which they will race represent something completely different.
As befits the driver with the greatest record in Supercars history, Whincup will drive a Holden Commodore ZB Supercar. Fresh from winning the opening round of the Australian Rally Championship, Bates will step into the Toyota GR Yaris AP4 rally car while Youlden, one of the most versatile drivers in the country, will drive an all-electric Porsche Taycan Turbo S road car.
While one might ordinarily expect that Whincup will prevail, the all-wheel-drive Bates ARC car will likely have an edge in acceleration, while Youlden will have up to 560kW of power under his right foot. And then there is the contrast in the soundtracks that the cars provide; the bellowing V8 of the Supercar, the high-pitched wail of the Yaris and the eerie combination of silence and speed from Porsche's electric super saloon.
This is uncharted territory and it would be a brave move to pick a winner in any of the four Speed Comparisons (one on each day) over the course of the weekend.
The Formula 1® Heineken® Australian Grand Prix 2022 is back and it's bigger than ever - boasting an on-track bonanza, that features the world's best and emerging drivers. Don't miss a second of the action!
Track Schedule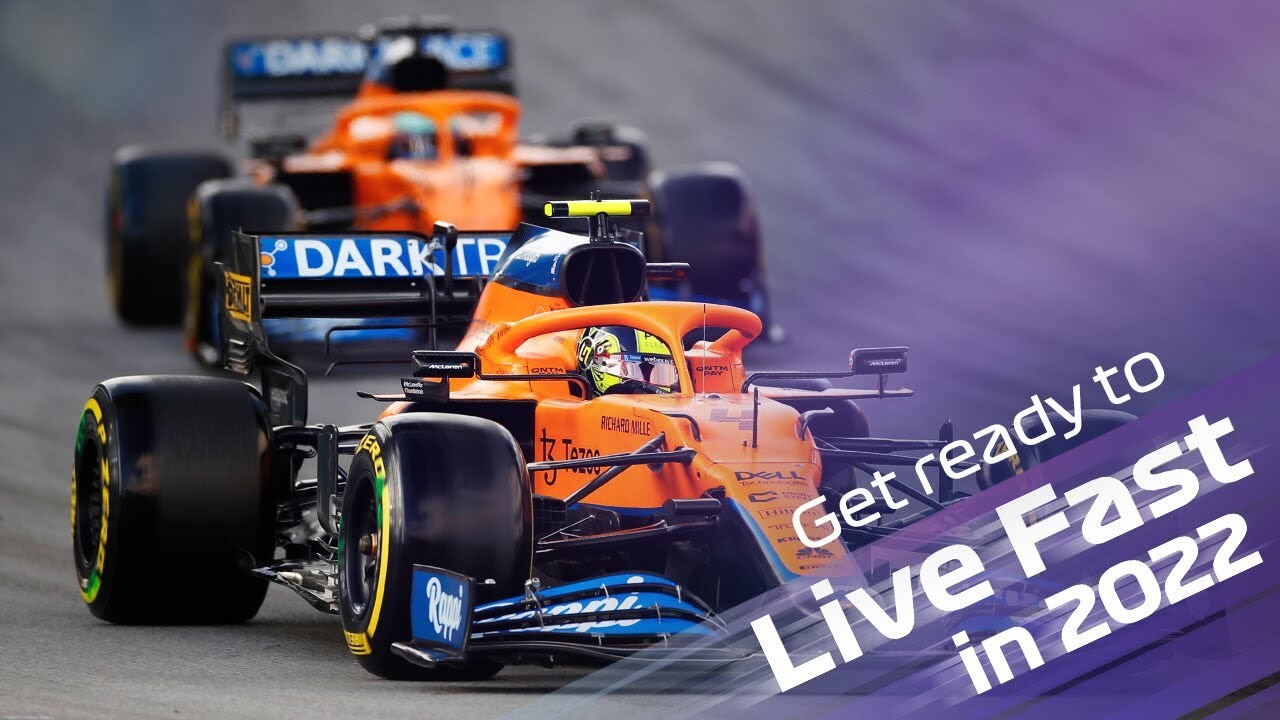 Schedule
Don't miss any of the Ultimate Speed Comparison on-track at the Formula 1® Heineken® Australian Grand Prix 2022.
| Date | Time | Event |
| --- | --- | --- |
| Thursday, April 7 | 13:55 - 14:10 | Speed Comparison Practice |
| Thursday, April 7 | 16:10 - 16:30 | Speed Comparison Demonstration #1 |
| Friday, April 8 | 15:10 - 15:25 | Speed Comparison Demonstration #2 |
| Saturday, April 9 | 17:45 - 18:10 | Speed Comparison Demonstration #3 |
| Sunday, April 10 | 09:30 - 09:50 | Speed Comparison Demonstration #4 |