Back
Mick Schumacher
Team

Haas

Nation

Germany

Date of birth

22/03/1999

Place of birth

Vufflens-le-Château, Switzerland
Can you have one of the most famous names in F1 while simultaneously toiling in relative obscurity? The answer is yes if you're Mick Schumacher, who is doing an admirable job of becoming his own man while dealing with the pressure that comes with being Michael's son.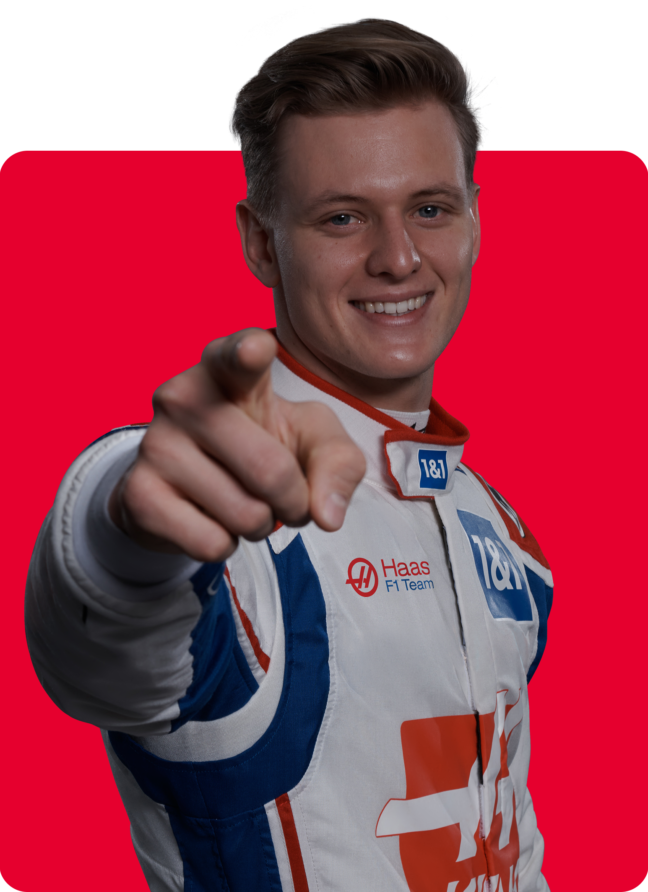 Schumacher's debut season for Haas in 2021 was hard to read, simply because Haas merely existed in the final year of a set of regulations set for the scrapheap. Being teamed with fellow rookie Nikita Mazepin made for a few awkward moments, but Schumacher stayed focused and filed it away as a learning experience.
While his dad was an instant phenomenon, Mick's career pre-F1 has been one of methodical progress rather than headline-grabbing highlights, even accounting for his 2020 F2 title. Stepping up against a more credible benchmark in Kevin Magnussen will mean the arrow is continuing to point in the right direction.