Allocation Exhausted
Only metres away from the action, be amongst the first in the world to get up close and personal with the all-new 2022 F1® cars. Take in all Australia's greatest racing spectacle has to offer with a sumptuous food and beverage package and your own trackside balcony, providing unrivalled views of the high-speed Walker Straight.
Whether you're an F1® fanatic, or simply looking to meet, mingle and share in the excitement of the race day experience, there is something for everyone at Pit Exit.
The Pit Exit Trackside International Hospitality Suite is located in the Great Ocean Road Precinct.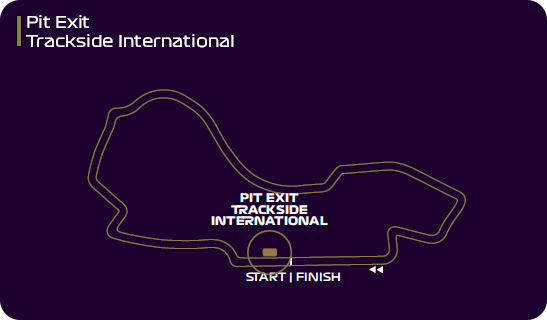 Features
Indoor glass-fronted dining area
Outdoor viewing balcony
Suite hosts to facilitate guest services
TV feed broadcasting adrenaline-fueled live action
Superscreen viewing
Inclusions
Reserved dining seat
Morning tea, buffet lunch and afternoon tea
Sparkling, premium wine, premium beer, cider, basic spirits and soft drinks
Espresso coffee in shared facilities
Accessibility information on each hospitality facility can be found here.
Extras
Option to upgrade furniture fit-out
Menu and beverage package upgrades available on request
Click here for private and customised event packages information