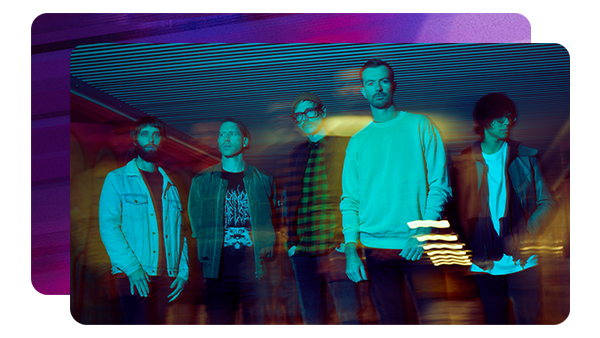 Birds of Tokyo
Birds of Tokyo have grown from its independent roots to one of Australia's most popular contemporary rock bands. The band have released six studio albums, and songs like 'GoodLord', 'Plans' and 'Lanterns' have all been top 10 airplay hits.

One of Triple J's three most played artists of this millennium, they are also the only artist in history to win 'Rock Work of the Year' on five separate occasions at the APRA Awards. Birds of Tokyo have just dropped a shimmering new track called "Daylight".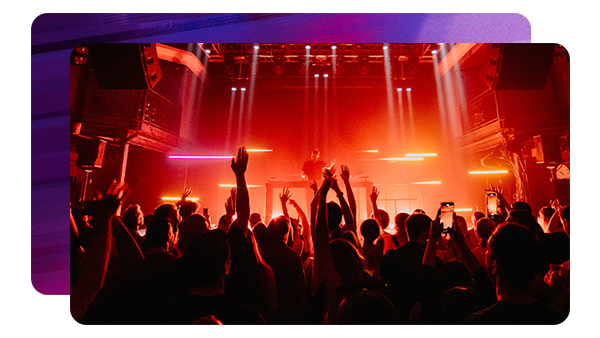 Hayden James
It took award-winning music producer Hayden James one song to become the sound of the Australian summer. 'Something About You', released in the heat of December 2014 by Future Classic, lit up the pop music scene and gained Gold Certification in Australia.
Today the artist's electronic pop music has hooked a global audience on his sound, with a collection that has amassed over half a billion streams.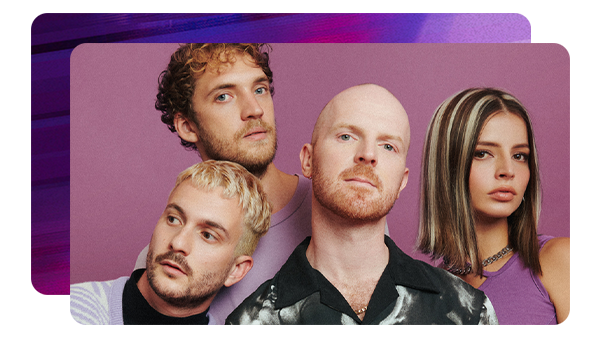 The Jungle Giants
The Jungle Giants are fast becoming an unstoppable force. Known for delivering explosive, high-energy live performances, the band include all-rounder Sam Hales (vocalist/guitarist/songwriter/producer), lead guitarist Cesira Aitken, bassist Andrew Dooris and drummer Keelan Bijker.

With the release of their #1 ARIA-charting fourth album, Love Signs, The Jungle Giants are channelling hope, love and a dance-pop sensibility into their most irresistible and genre-defying work yet.