Back
Braemar College wins the BAE Systems Australia Autonomous Vehicle Challenge
30/09/20

The competition aims to inspire students to develop their skills in STEM.
The BAE Systems Australia Autonomous Vehicle Challenge brought STEM learning out of the classroom and into the real-world by inspiring students to drive their own entrepreneurship approach to a set problem.
For the past three years, students have had the opportunity to submit their ideas and attend the Formula 1® Australian Grand Prix with the winners being announced on the main stage of the Innovation & Tech Hub. Whilst this year was a little different, students didn't miss out on the chance to submit their ideas and instead presented them virtually.
Finalist schools included Glen Waverley Secondary College, Braemar College and Westminster School, with the winner being announced as Braemar College Auto Team.
Judged by a panel of industry experts including, Kirsty Bateman - Director of Engineering BAE Systems Australia, Nelson Evan – Engineering Manager of Production BAE Systems Australia and Professor Cees Bil - RMIT Department of Engineering and Aviation, the program gave both primary and secondary school students the chance to be involved.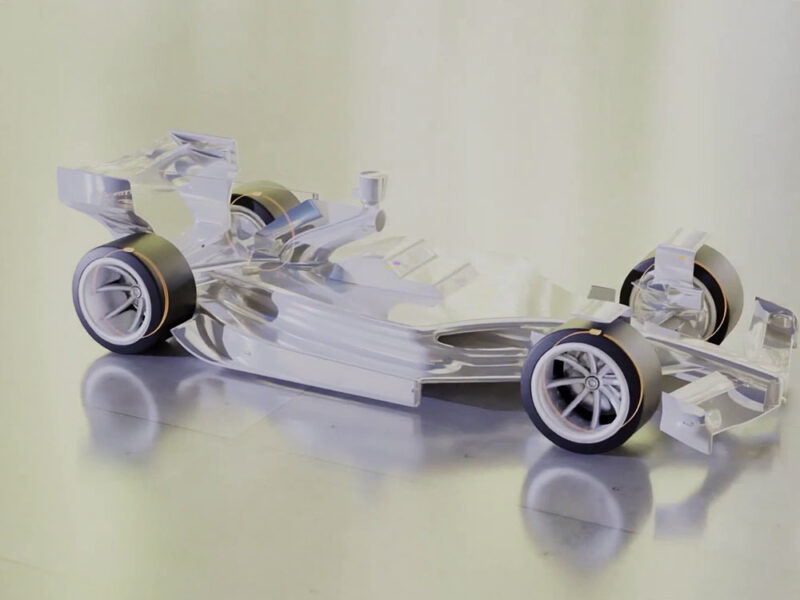 Students were encouraged to apply and utilise creative and critical thinking, communication, collaboration, and STEM learning whilst becoming entrepreneurs in the process. Primary school students offered their thoughts on what could be added to Formula 1® car to make it a winning autonomous race car and secondary school students were asked a similar question with the added element of providing design features to protect the vehicle from collisions and damage.
Winning team, Braemar College Auto Team, will have the opportunity to participate in a career development session with autonomous engineers at BAE Systems Australia.
The BAE Systems Australia Autonomous Vehicle Challenge continues to provide a platform to showcase the benefits of STEM learning to some of the brightest minds in Australian schools.