Live Fast in 2022 at the reimagined Formula 1® Australian Grand Prix and experience world-renowned hospitality, enjoy never-before-seen facilities in prime new locations across an open-precinct circuit designed to optimise your experience and celebrate key regions of Victoria.
Whether you find yourself roaming through the Melbourne, Phillip Island, Yarra Valley, Great Ocean Road or Grampians precinct, the Formula 1® Australian Grand Prix will be shining a light on our great state to bring you a unique and immersive experience that is like no other.

The Formula 1® Australian Grand Prix is more than a race, it's a world-class cultural and entertainment experience, and we look forward to welcoming you to the Albert Park Grand Prix Circuit to Live Fast in April 2022.

Get ready to Live Fast, as we turn the Formula 1® Australian Grand Prix 2022 into the greatest live racing & entertainment spectacle Australia has ever seen.
Purchase Hospitality Tickets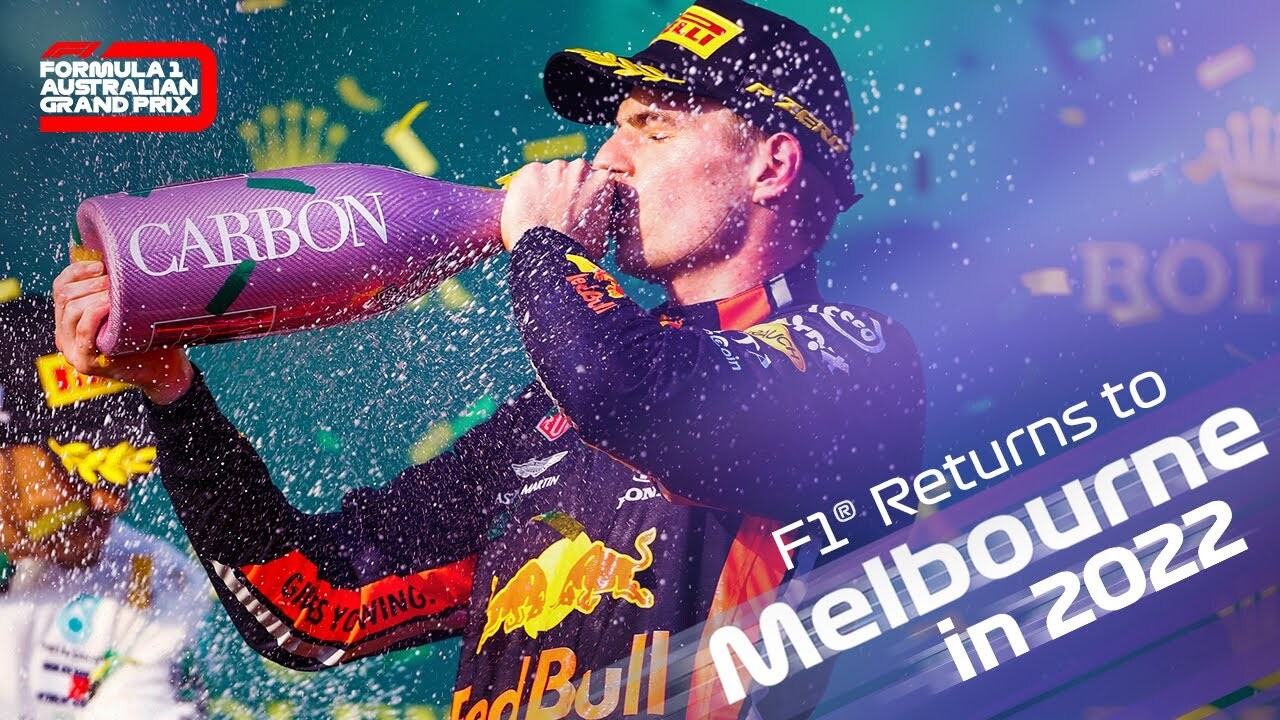 Suite Locations
We offer an extensive selection of suites based on size, track location and the overall experience you wish to create. But no matter which suite you choose, your guests can expect a truly unique hospitality experience that will be sure to get their hearts racing.
Take in the action over a single day or share the experience across three days with a transferable multi-ticket. With a unique blend of glamour, prestige and sophistication, our hospitality will leave a lasting impression on your guests.

Explore Suites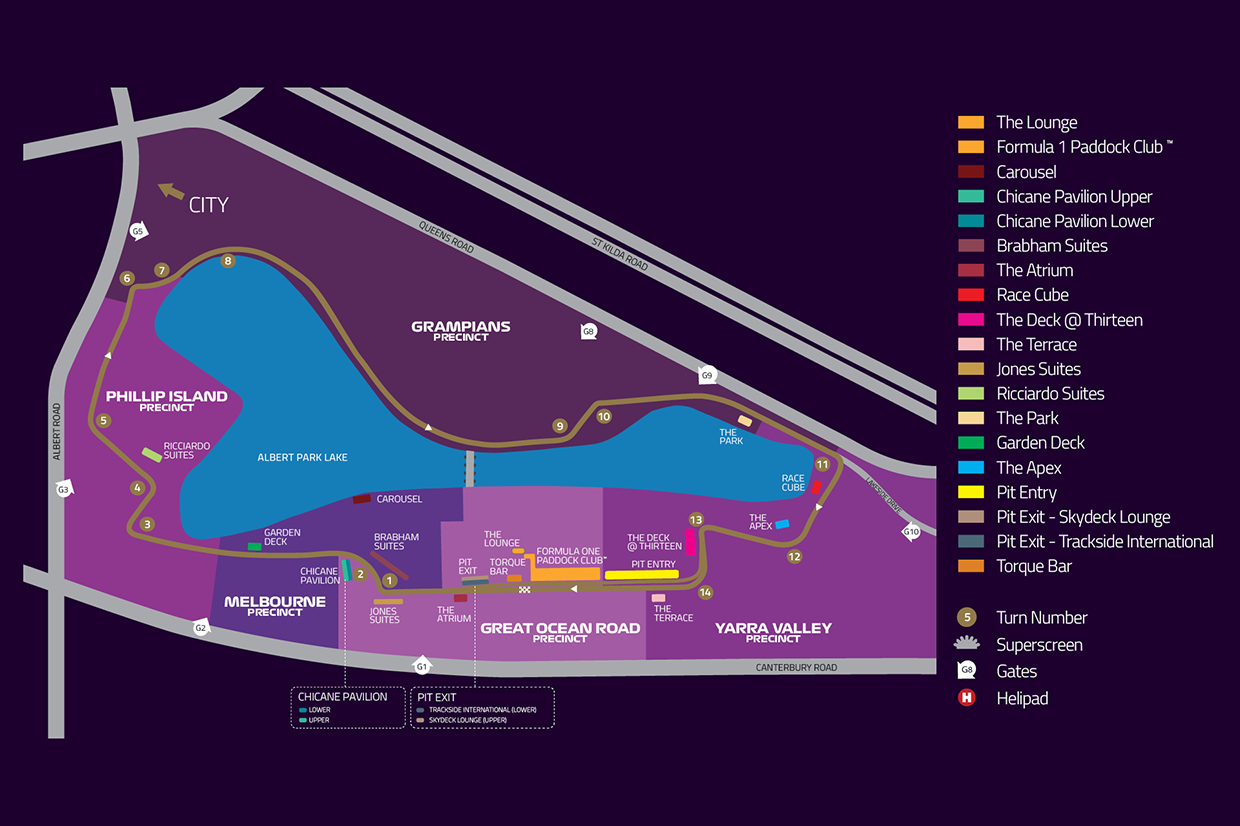 Hospitality Experiences map for the Formula 1® Australian Grand Prix 2022
Authorised Resellers
There has been an unprecedented level of demand for tickets in the pre-sale period for the Formula 1® Australian Grand Prix 2022, resulting in some event tickets now being made available via unauthorised sellers at inflated prices.
The simplest way to avoid ticket scalping and ensure your tickets are genuine is to only ever purchase tickets from the authorised ticket seller for that event. For Formula 1® Australian Grand Prix tickets, Ticketmaster is the authorised seller and official ticketing partner of the event. Click here to view our list of official ticketing and travel partners.