Back
Max Verstappen
Team

Red Bull Racing

Nation

Netherlands

Date of birth

30/09/1997

Place of birth

Hasselt, Belgium

Debut

Australia, 2015 (Toro Rosso)
Give Max Verstappen a car capable of winning a world championship and he'd win it, said those in the know as far back as 2016, when he joined Red Bull Racing after just 23 Grands Prix.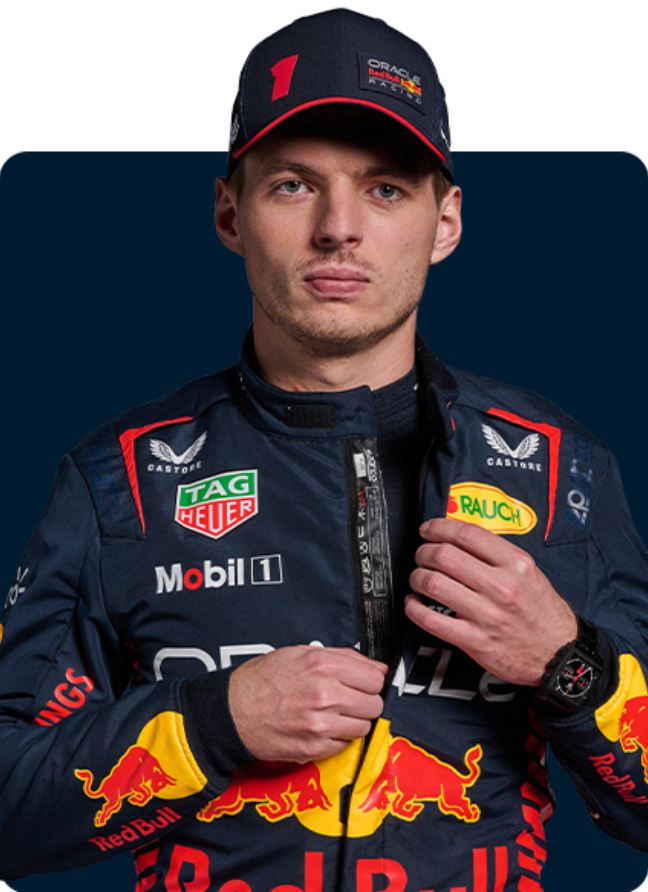 Australian Grand Prix Stats
Races:
6
Best qualifying:
2nd (2022)
Best race result:
3rd (2019)
Podiums:
1 (3rd: 2019)
Points Finishes:
4
But win like that, as Verstappen did by passing Lewis Hamilton on the last lap of the last race of the 2021 season in Abu Dhabi? In some ways, it was a predictably dramatic denouement for a driver who was a race-winner at 18, a regular podium finisher at 21 and a team leader at 22.
Signed with Red Bull until the end of 2028, at which point he'll be 31 (still younger than Daniel Ricciardo is now), Verstappen looks set to be a main player for the next decade, and is young enough and fast enough to have time to usurp Hamilton's seemingly unreachable records. If he gets there, it won't be dull.