Back
Lance Stroll
Team

Racing Point

Nation

Canada

Date of birth

29/10/1998

Place of birth

Montreal, Canada
It seems odd to say that Lance Stroll is not a kid anymore. After all, his 21st birthday party was in October 2019.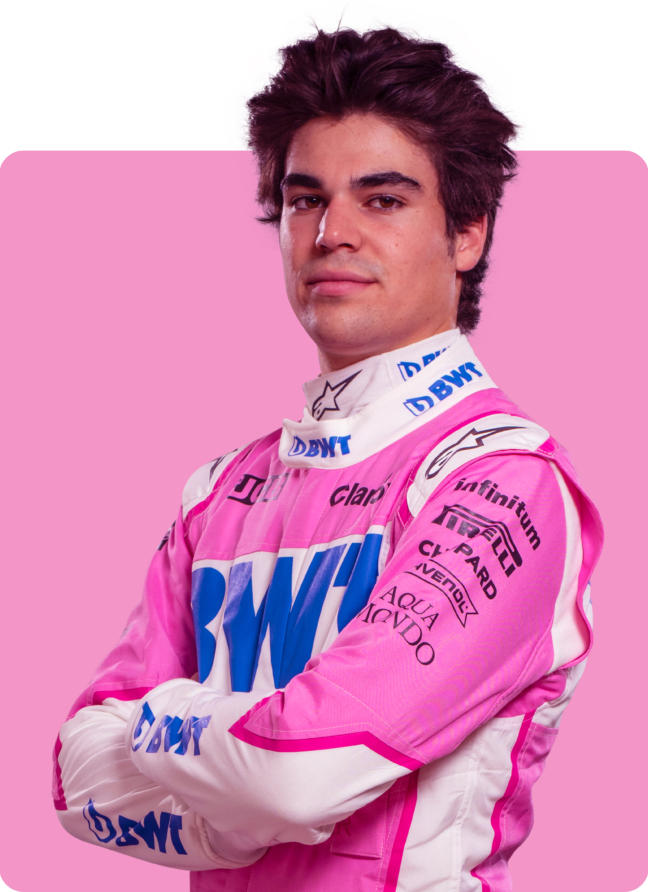 But Stroll is heading into the prime of his Formula 1® career. In 2020, he embarks on his fourth season at the sport's highest level.

Stroll has a great opportunity in 2020. With fewer resources than some of the big teams, he will need to step up to maintain the Racing Point's challenge in the midfield, and to stay with – or perhaps even beat – teammate Sergio Perez.
The Canadian has shown that he has speed – he has already scored a podium finish – and in 2020 he has a big chance to add to that result.