Back
Lance Stroll
Team

Aston Martin

Nation

Canada

Date of birth

29/10/1998

Place of birth

Montreal, Canada

Debut

Australia, 2017 (Williams)
For a driver more than 100 starts into his F1 career, it's not easy what to make of Lance Stroll. One, because your personality and results will always be in the background when your billionaire businessman father Lawrence casts such a large shadow. And two, because spikes of brilliance often give way to long periods of anonymity.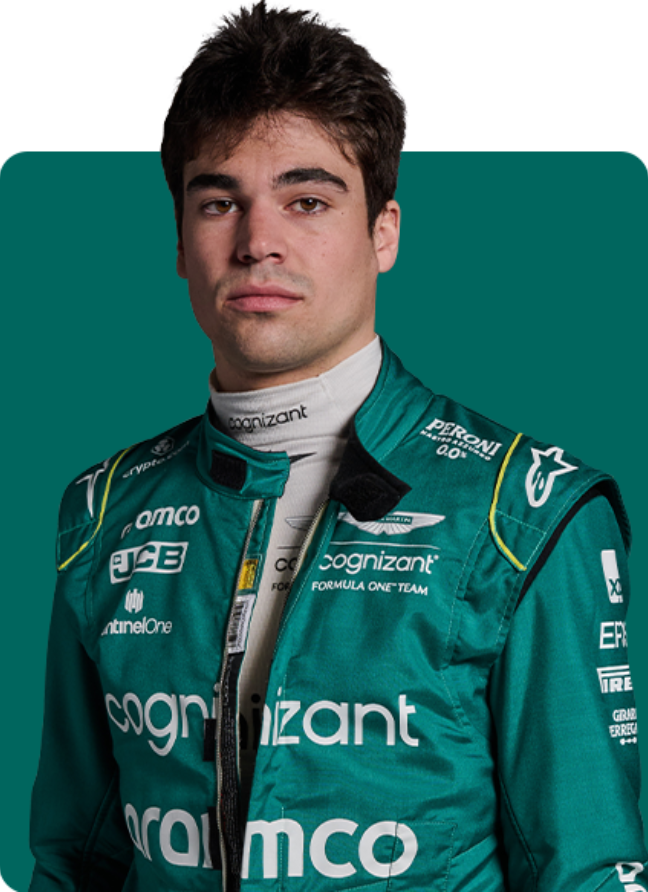 Australian Grand Prix Stats
Races:
4
Best qualifying:
13th (2018)
Best race result:
9th (2019)
Podiums:
0
Points Finishes:
1
Stroll has proven to be fast enough to score podiums, has a superb feel in the wet and is one of the men to watch on the first lap of any race, routinely ending them higher up the order than where he qualified.
There's enough evidence to suggest Stroll is worthy of a seat in the sport regardless of his bloodlines, but based on his pre-F1 successes in multiple feeder categories, you're always left wondering if there's a second gear to a career that has been treading water for more than five seasons.