Back
Lewis Hamilton
Team

Mercedes-AMG Petronas F1 Team

Nation

United Kingdom

Date of birth

07/01/1985

Place of birth

Stevenage, England
Lewis Hamilton has taken F1® into a new statistical stratosphere with a potent mixture of scintillating speed, sense of foresight and – like any successful sportsperson – a smattering of good fortune.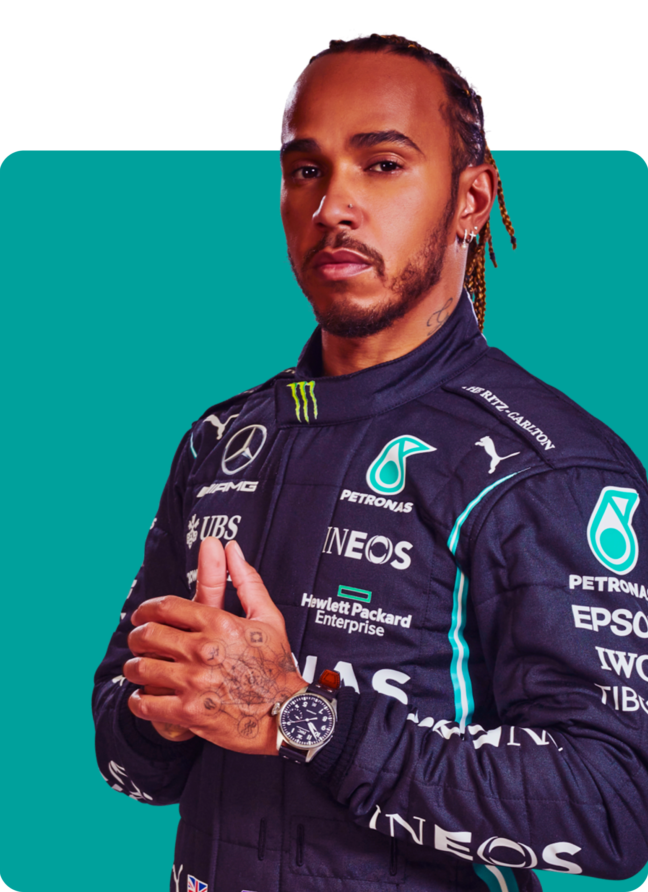 It's hard to believe now that Hamilton was painted by some as an unfulfilled talent when he left McLaren at the end of 2012 with a single world title (2008) and 21 race wins. To dump a team of McLaren's pedigree for Mercedes seemed questionable at the time; since, McLaren hasn't won a single race, while Hamilton's victory tally at Mercedes alone dwarfs every other driver's entire career with the exception of Michael Schumacher, whose records once seemed unattainable.
By the time Hamilton is done, he'll likely have more wins, poles and titles than any driver in history; combine that with his impact off the track and the barriers he's broken down and he'll remain an F1® giant for evermore.