Back
Lewis Hamilton
Team

Mercedes

Nation

United Kingdom

Date of birth

07/01/1985

Place of birth

Stevenage, England

Debut

Australia, 2007 (McLaren)
When you've had as much success as Lewis Hamilton, when you've attained almost every record there is to earn, have earned more money than anyone could contemplate and have made an impact far beyond the boundaries of your sport, what could possibly serve as motivation to keep pushing?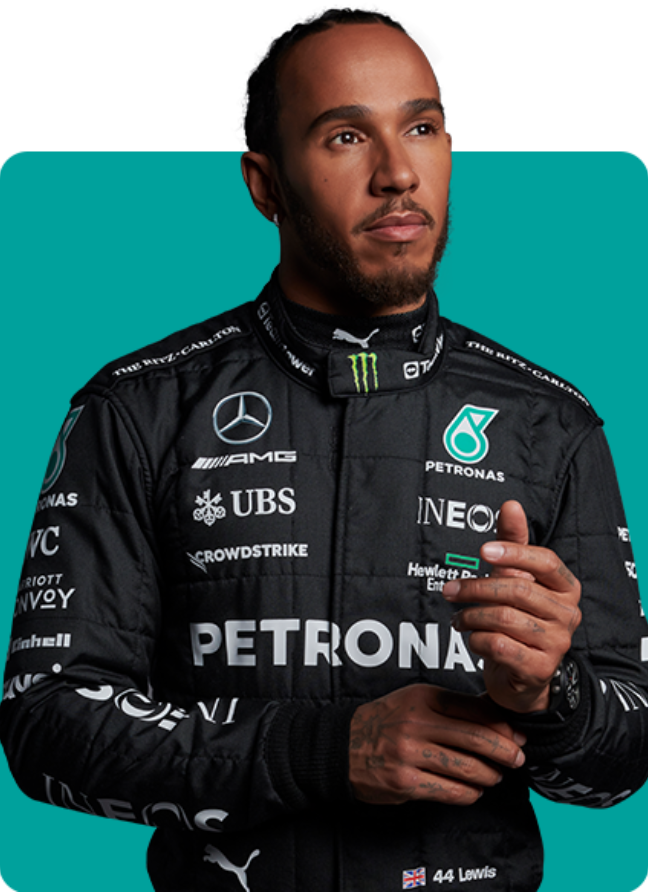 Australian Grand Prix Stats
Races:
14
Poles:
8 (2008, 2012, 2014, 2015, 2016, 2017, 2018, 2019)
Wins:
2 (2008. 2015)
Podiums:
9 (1st: 2008, 2015; 2nd: 2011, 2016, 2017, 2018, 2019; 3rd: 2007, 2012)
Points Finishes:
12
It's a reasonable question to ask, but one the Briton answered emphatically in a 2021 season that, while not ending in a championship, showed his competitive fire burns as fiercely as ever. Even getting the title fight to the dramatic final race in Abu Dhabi was extraordinary; that he eventually was able to regroup after such a crushing disappointment shows his appetite for the fight remains unsated.
Where Hamilton leaves the sport's benchmarks once he stops remains to be seen, but being the hunter rather than the hunted for the first time in a long time will only make him more formidable.