Back
Sergio Perez
Team

Red Bull Racing

Nation

Mexico

Date of birth

26/01/1990

Place of birth

Guadalajara, Mexico

Debut

Australia, 2011 (Sauber)
There's two ways to deal with being classed as, officially or not, a team's number two driver; you can rail against the perception, or you can do what Sergio Perez has done at Red Bull Racing – and done so well that he's become an indispensable part of the team's success.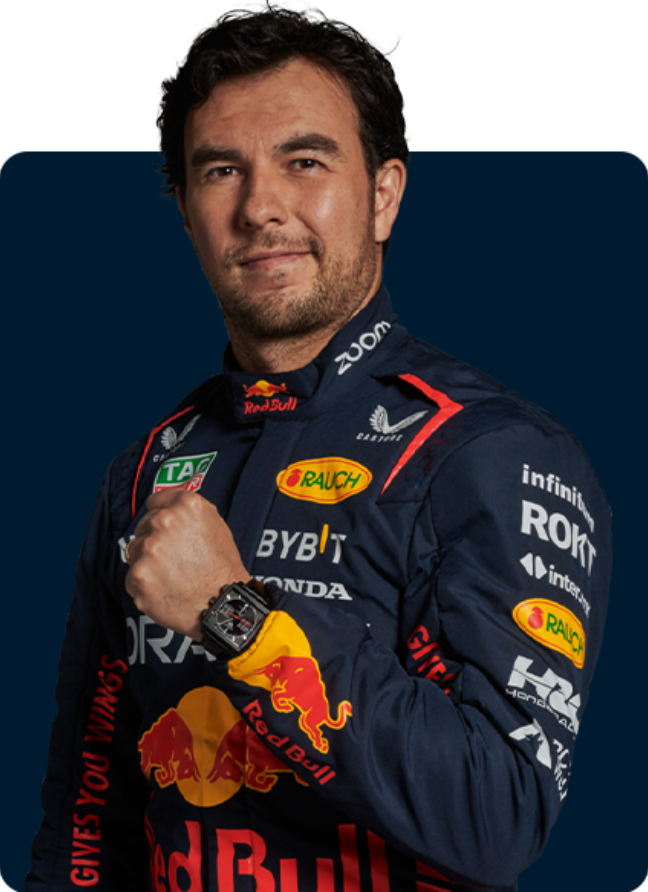 Australian Grand Prix Stats
Races:
10
Best qualifying:
3rd (2022)
Best race result:
2nd (2022)
Podiums:
1 (2nd: 2022)
Points Finishes:
5
Perez's long-term prospects looked limited when he lost his drive at Racing Point near the end of 2020, but a late-season win in Bahrain and a Red Bull team looking for the ideal sidekick to Max Verstappen saw his fortunes flip 180 degrees. The veteran Mexican is just what Red Bull requires, a safe pair of hands, open to whatever the team needs, and a canny operator who seldom beats himself.
Comfortable in his own skin and still fast enough to snare podiums, Perez's presence means Red Bull has nothing to worry about on the 'other' side of the garage.